Myself; I'm a successful Discretionary Trader with 14 years plus of trading experience under my belt, but most recently I've been Managing Risk while trading Ranges and Trends or Counter-Trend moves at the ApiaryFund.com, using their home-built proprietary FOREX platform appropriately named; Alveo.
.
From FINRA; Discretionary trading in your account is allowed only if you have authorized a broker to do so in writing and the brokers's firm has approved it. If you want to grant a broker authorization to trade on your behalf, make sure you think through the risks involved in allowing someone to make decisions about your money. For example, are you comfortable having a broker make a sale or purchase of a stock or bond, or other securities investment, without consulting you first and explaining the rationale for doing so?
.
While today I am thankful for the advances in technology which have allowed me the freedom to continue to pursue my art from even the most remote locations – such as Jasper National Park.  I am confident  you too will find the links to the battle tested tools  and the Training provided here to be most invaluable tool and worthy of your own personal review and adaptations into your own trading;  I also bring forth via my personal experiences some ideas that you can use for generating Loads of Passive Income for yourself and your family with Incredible growth potential using mostly the tools offered by the partners found throughout this site with just a little time and some seed capital; the sky can become the limit.
JasperForex.com was purposefully built to introduce and share;
Profitable Trading SIGNALS and Trading Education
to the TWO MILLION yearly Visitors and Guests of
One-on-One Mentoring (U$99/Mth for 4 x 1 Hour Sessions)
— 1st Hour FREE —
.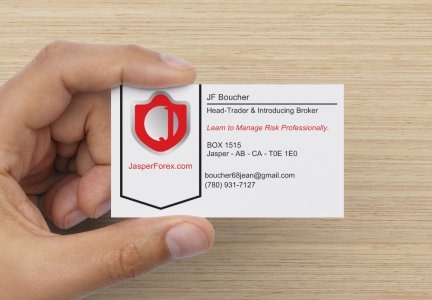 .