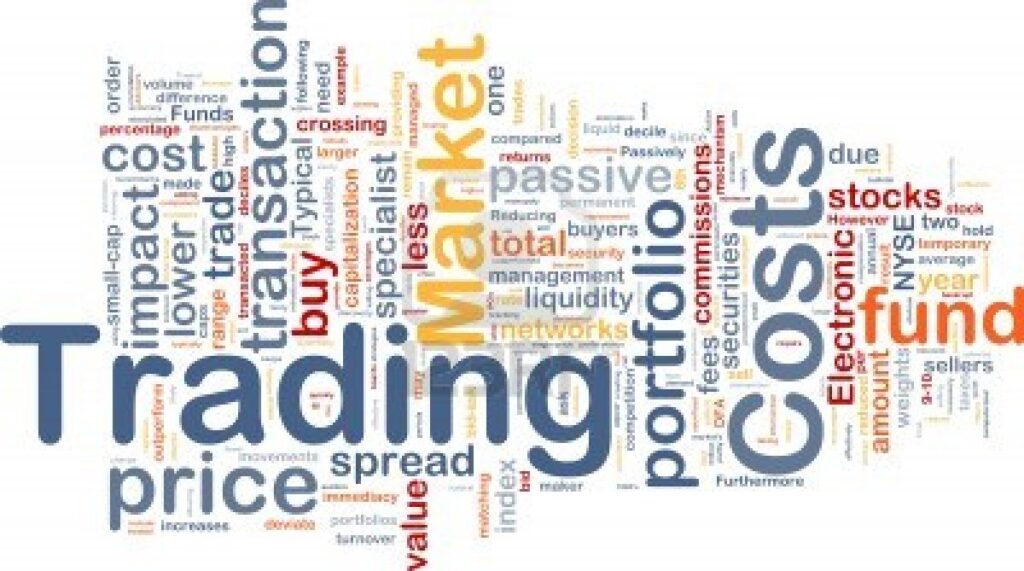 A simplistic 30% monthly performance fee does apply for this offshore offering.
While you do keep the remaining  70% of the profits generated within your own segregated Sub-Account to which I, the Master Trader, have NO access.
  My only incentive is the performance of the M-A-M Fund itself. 
Fell free to Withdraw Profits or Add and Deposit more funds in your account at your leisure while you simply watch me grow your equity for you.
A recent Performance Track Record is available upon request – enquire within.
Due to Local Regulations (Canada) this service isn't available to all clients – enquire within.
Due to Jurisdiction Restrictions the KYC rules do apply here – enquire within.